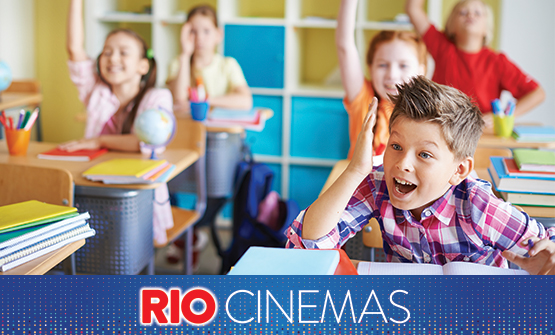 School Shows
Kids, teenagers and students are always thrilled to watch a family movie at Rio Cinema. Our team has designed specific school schemes to meet both teachers' demands and students' expectations!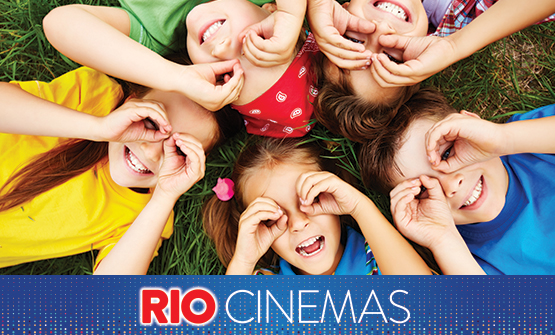 Summer Schools Visits
During summer, kids need an indoor area avoiding high temperature to relax and enjoy! Therefore Rio Cinema is always one of the top preferences of all summer schools as a weekly activity! Contact us and book your next outing!